The Electoral Body embarks on a comprehensive review of the 2017 elections including the repeat presidential poll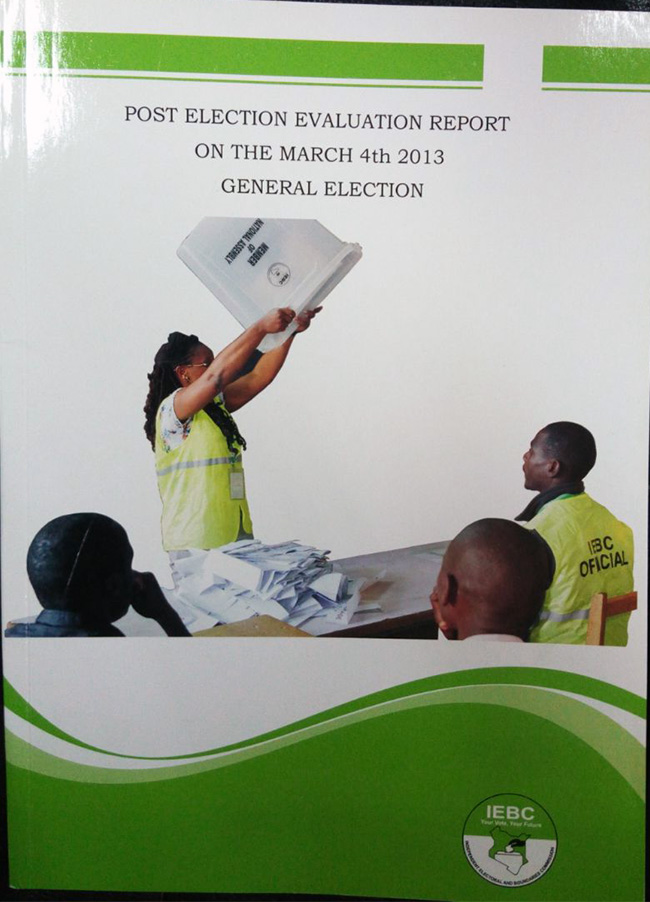 The IEBC begins 2017 Post Election Evaluation (PEE)
Nairobi, 19th January, 2018
The IEBC is undertaking a comprehensive evaluation of the 2017 General Elections, including the repeat presidential election. The review, which is expected to be completed by May this year, entails an analysis of all aspects in the election process- legal, voter registration, voter education, electoral technology, costs, financing, procurement and communication.
The Commission is keen to understand the effectiveness of its operations and the voter experience in the electoral process- what worked well and what could have been done better.
Electoral management bodies work around what has come to be known as the electoral cycle. It is a practice that sees elections as continuous processes rather than isolated events. The electoral cycle revolves around three main areas- the pre-electoral period, the electoral period and the post-electoral period.
The report, which we will make public, is expected to help bring clarity to some of the issues the Commission may not have had the opportunity to clarify.
A total of 9 clusters of country workshops have been organized. The workshops will bring together all stakeholders- political parties, media, CSOs and development partners, among others. Each cluster will give a report to the national workshop in May, 2018.