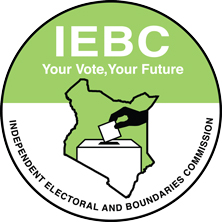 Nairobi, 12th January, 2018
Only 5 out of the 387 poll petitions emanating from both elective posts and party lists have so far been nullified while 114 others have been dismissed. The petitions dismissed or withdrawn by the courts include that of Wajir Governor Mohamed Abdi Mohamud, which was ruled today, and 2 MCA petitions and 2 Party List Petitions.
a) Election Petition No. 1 of 1027 – Lamu
Jane Njeri Kamande V Anthony Njomo Maina & Others
This petition is in respect to Bahari Ward, Lamu County. The court found that the elected candidate had committed and offence by party hopping and should not have been cleared to contest by the Commission which breached the law. His election was nullified and the court declared the 2nd candidate, Mr. Joseph Githuku Kamau as the validly elected candidate.
b) Election Petition No. 1 of 2017 – Kwale.
This Petition is in respect to Kinondo Ward, Kwale County. The court found that the result should have been a tie between the 1st and 2nd candidates (as declared). It nullified the election and ordered for a by election.
The election petitions must be concluded within a period of 6 months from the date of filing. This has made most of the courts to hear the petitions almost on a daily basis to ensure timely conclusion.